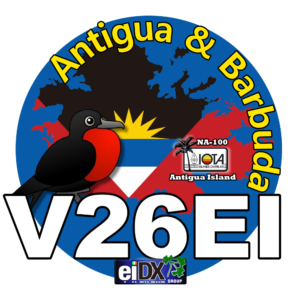 The EIDXG are on the move again. A 11 man team travel to Antigua Island, NA-100. QRV from 24th March to 2nd April 2023. 
Follow our blog page http://v26ei.eidxg.com/


DX Féile 2022 was held on Saturday 5th November 2022 @ a new venue….Shannon Springs Hotel, Shannon, Co. Clare.
We were delighted to have Ron PA3EWP as our Guest Speaker who give a very interesting presentations on T31EU and also about his upcoming adventures to 5R and KH8S! Of course there was the fun SSB & CW pile-up challenges and the DX World Quiz as well as a video presentation of the recent D60AE expedition to Comoros (included EIDXG members Dave ei9fbb & Jeremy ei5gm.
Also announced at the event was the proposed EIDXG 2023 trip to V…….!
Please support.
Your donation will go towards future DXpedition costs.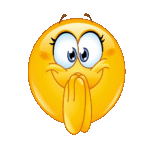 All members of our DXpedition trips pay their own expenses. Where we can we look for assistance to cover the shipping costs of necessary equipment and QSL card printing. 
We are proud of what we have achieved on a small budget; in terms of travel, DXCC activated and contacts made.