Members of EJ7NET will activate Gola Island, Co. Donegal, EU121, IO55TC from August 21st until August 25th. Operators on this event are  EI3HA, EI3ISB, EI5KO, EI6FR, EI9JF.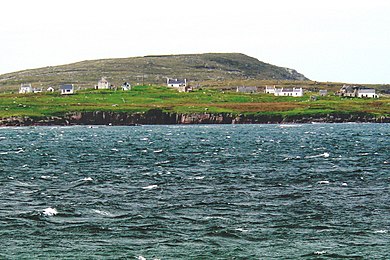 Gola (Irish: Gabhla or Oileán Ghabhla) is a small island off the coast of Gweedore, County Donegal, Ireland. The island was unpopulated as recently as 1996 but in recent years people have started to return.
Qsl via EI6FR direct.